Why Adventure Cheshire should be your #1 destination for a Corporate Day or Team-building Event this year!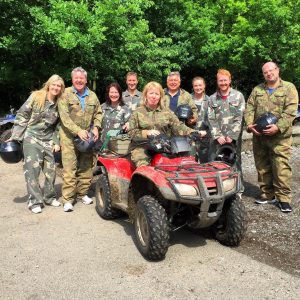 With Christmas and 2018 well behind us, its safe to say we are all thrust back in to our work by now. Back to dreading Mondays, the weekend looking so far away…. every week!
Pleased with having had a relatively dry Winter (in terms of weather, not alcohol consumption), we now look forward to what 2019 has in store for us!
Many companies visit is regularly for an Annual Event every year. We get to see plenty of new faces and even some we have not seen for some time. And what do all these thousands of Guests have in common?
They have picked Adventure Cheshire to be their #1 destination of course!
With an array of activities available, complete with top-quality equipment and Professional Tuition, guidance and supervision from our excellent Staff, Adventure Cheshire is now seeking the opportunity to be your new #1 hot spot for all your Corporate Day and Team Building needs. We also have conference rooms available for small and large parties.
As a family-run Business of over 30 years, we pride ourselves on our level of hospitality and each individual Guest enjoys their day to its maximum potential.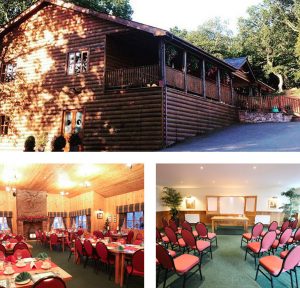 At the centre of our whole operation is our beautiful Scandinavian-Style Shooting Lodge, complete with a roaring log fire and delicious cooked meals for those colder days, ice cold beverages from the fully licensed Bar and BBQ facilities for those scorching factor 50 days!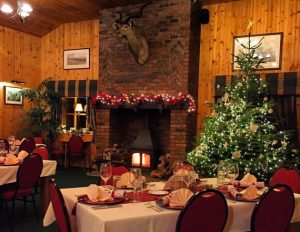 Whatever the time of Year, whatever the occasion, Adventure Cheshire will promise to go above and beyond to make your day exceed your expectations
For further information on our Bespoke Days, please contact one of our friend Event Coordinators by email to info@cattonhall.co.uk or by phone on 01928 788295 where will be more than happy to find out more about what Event you are wishing to put together and tailor you a day to suit.
Here's to a fruitful 2019!